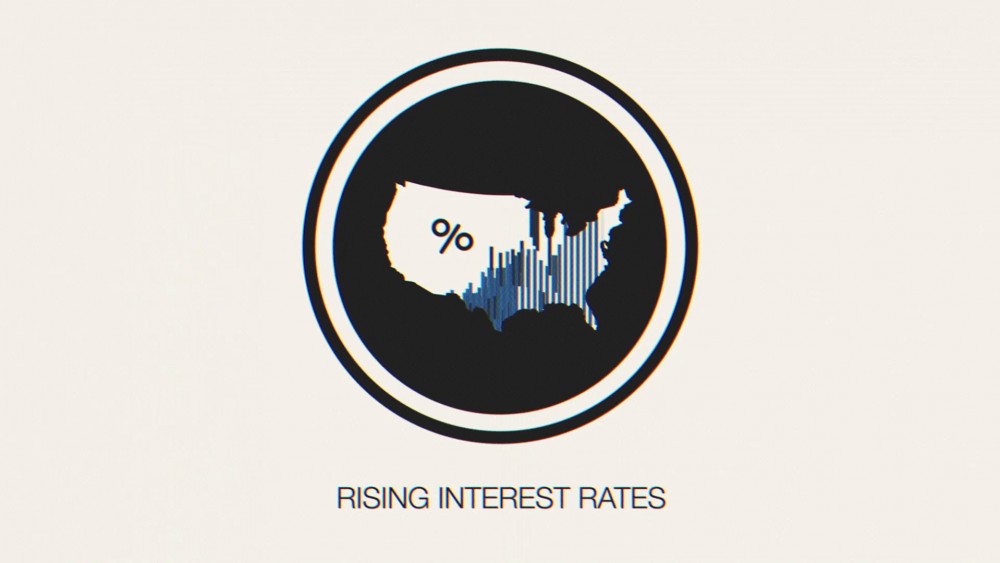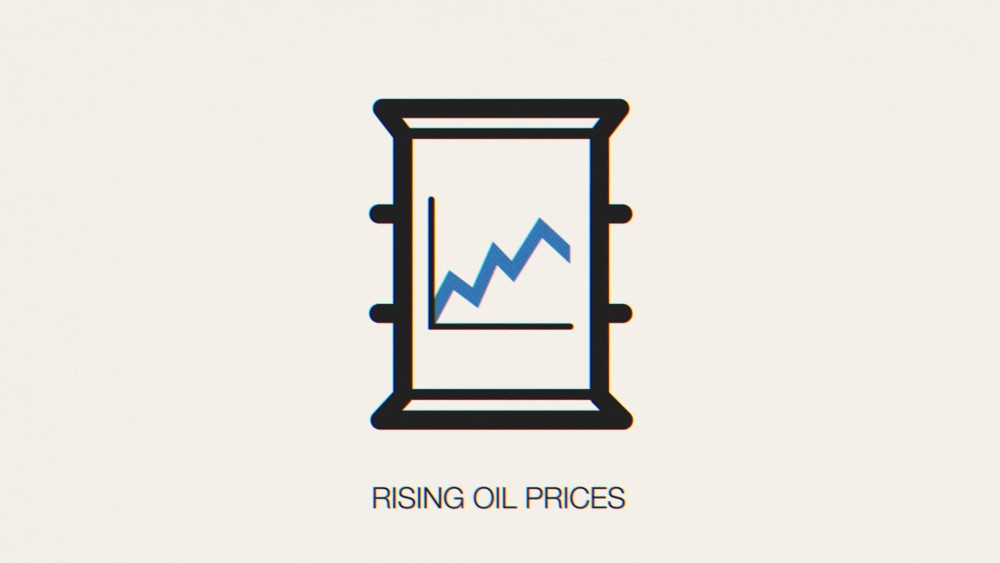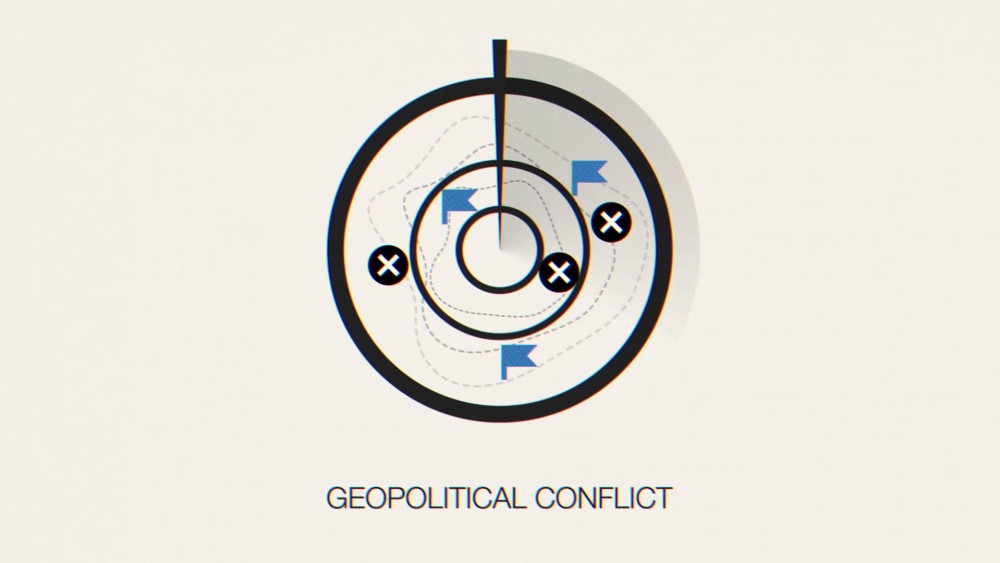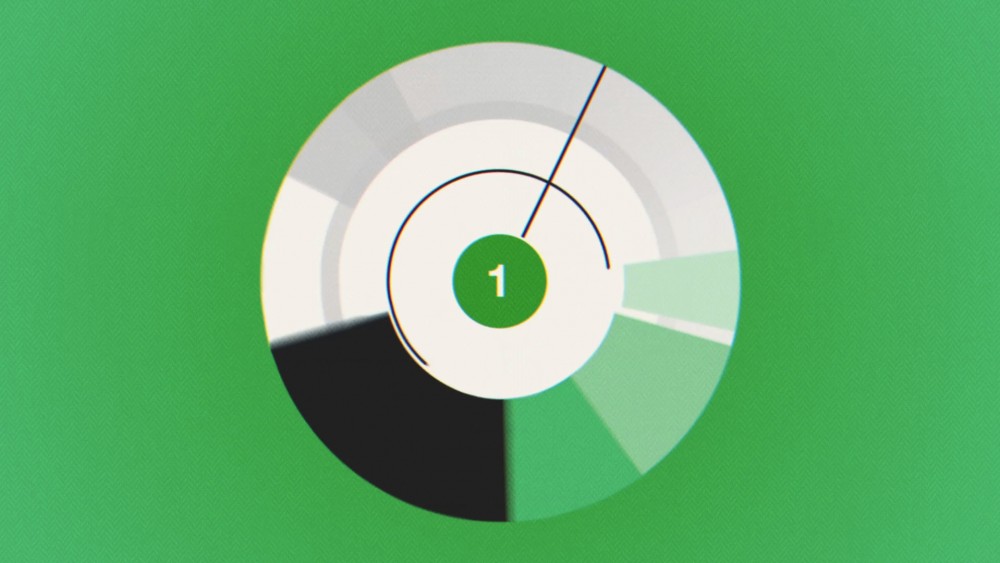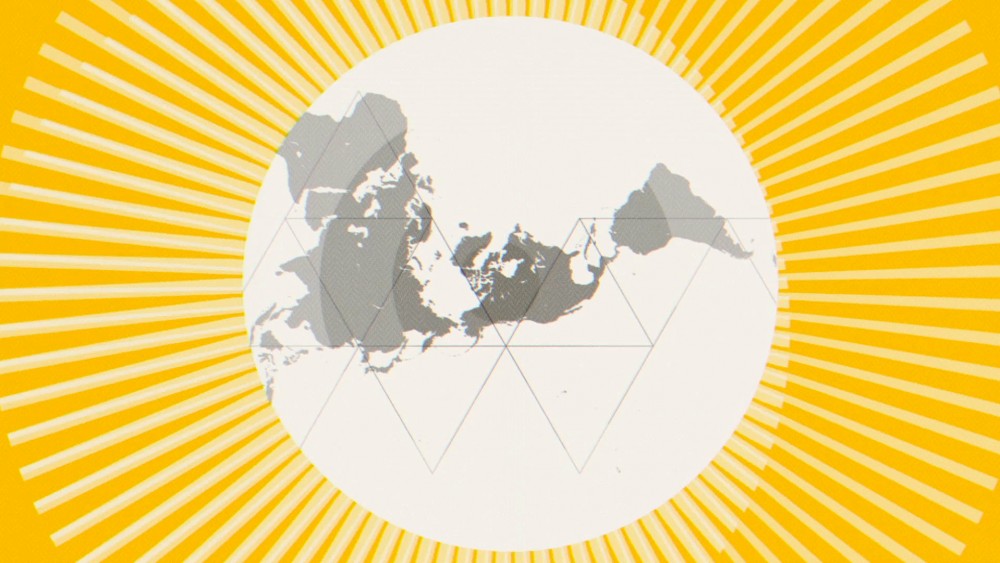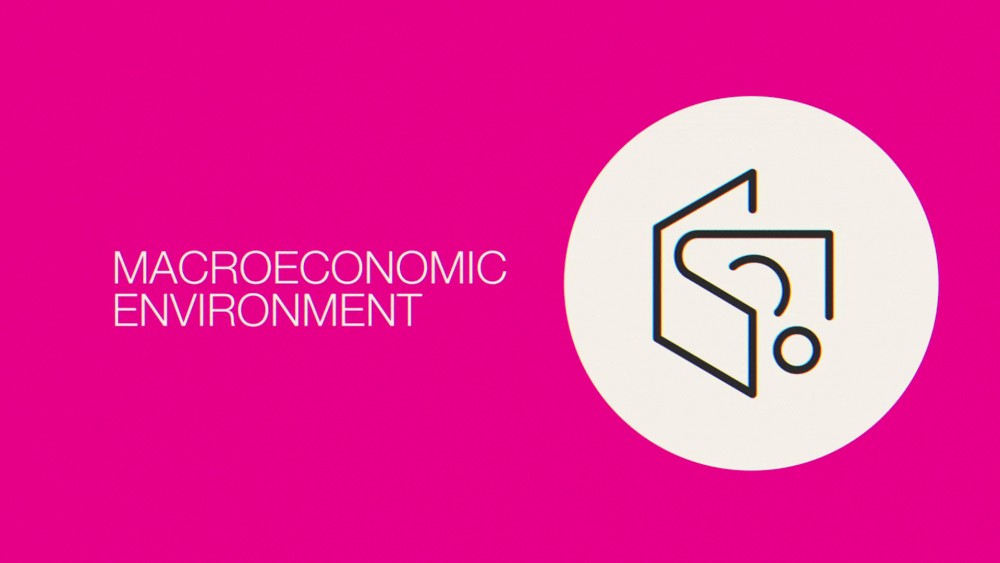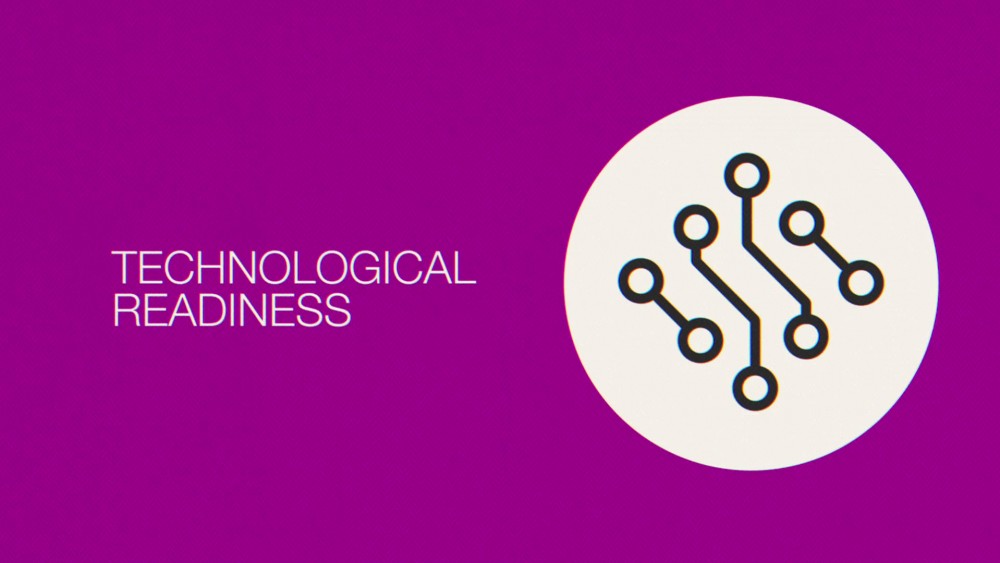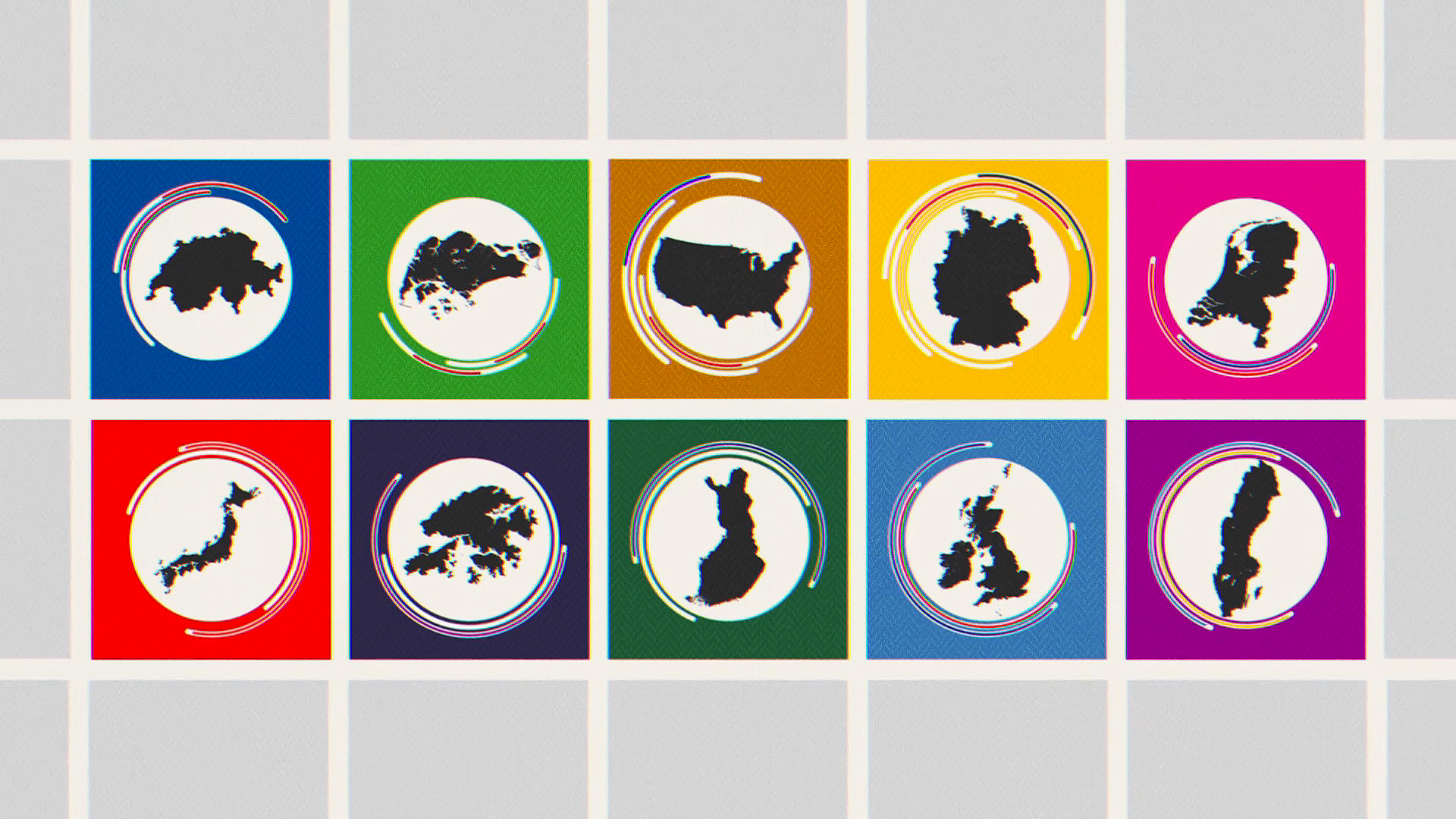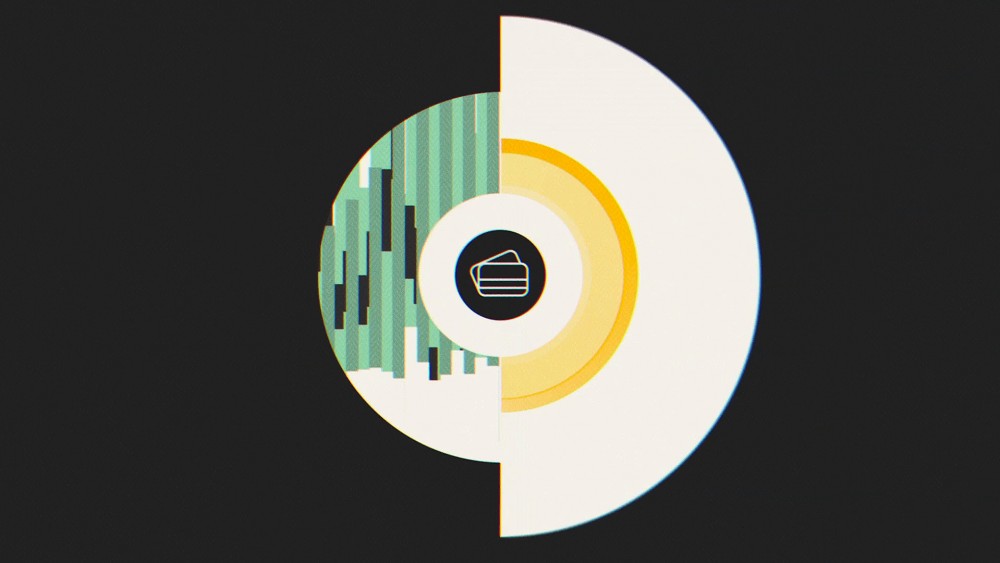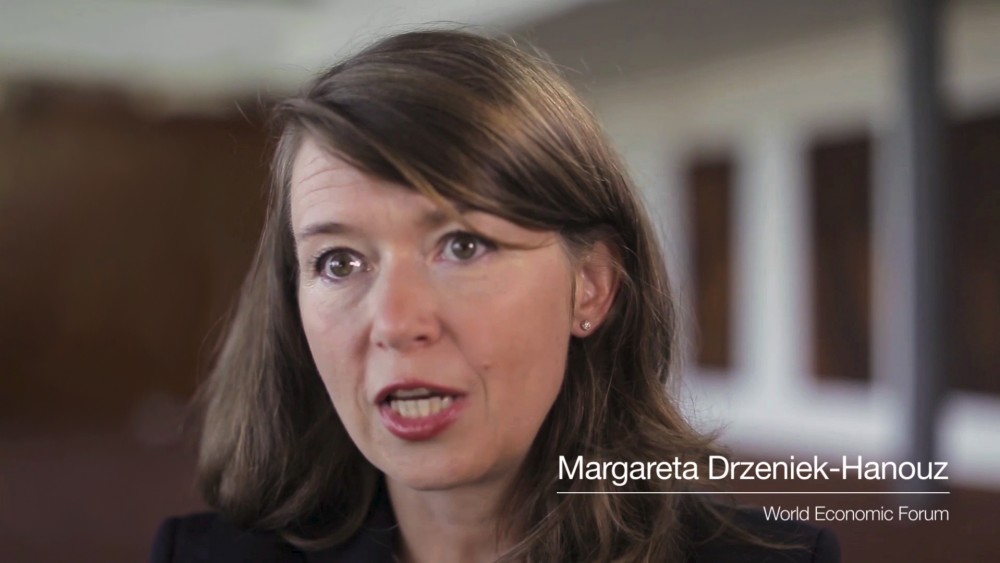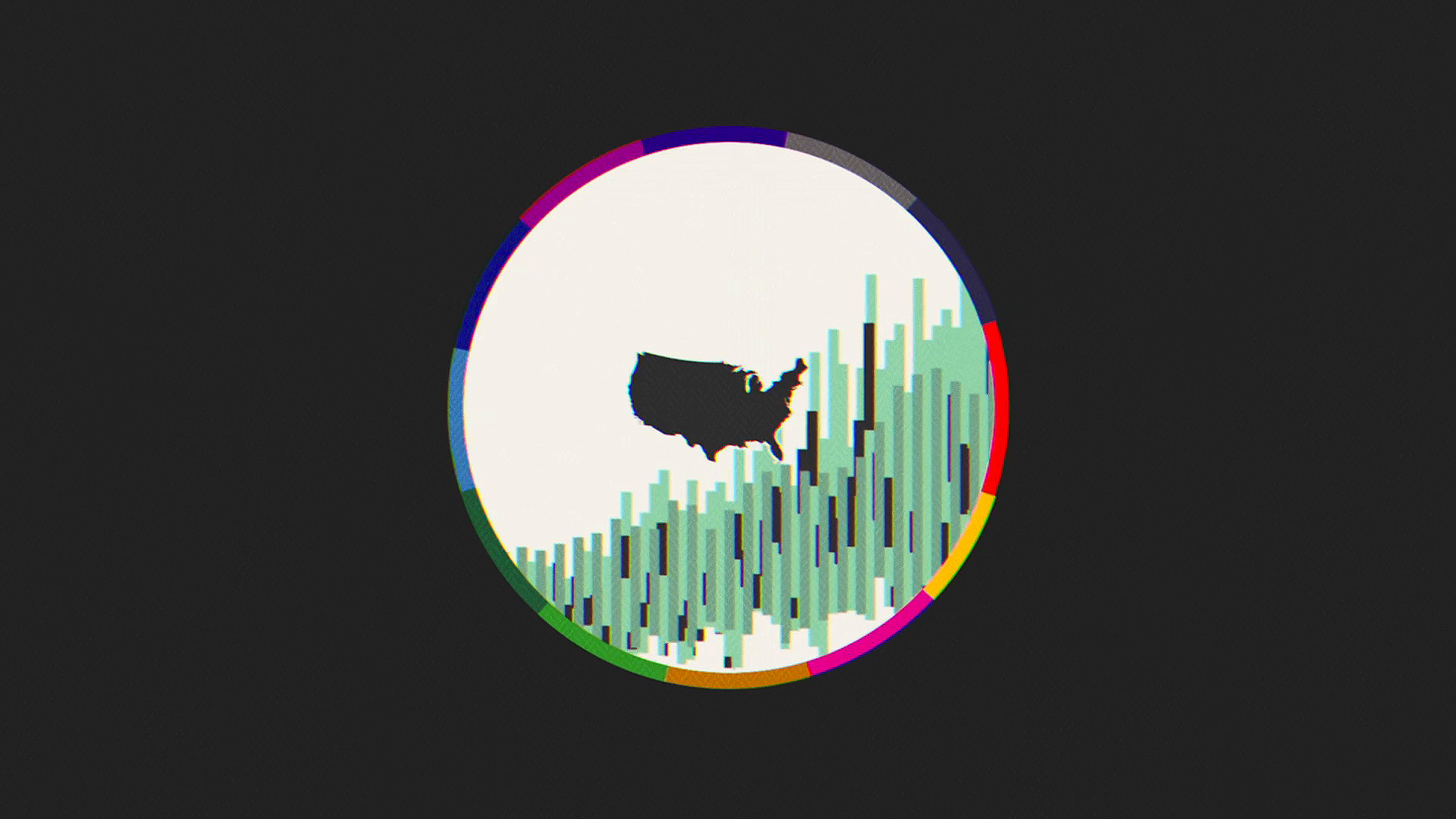 World Economic Forum
Global Competitiveness Report
2015 – 2016
The Global Competitiveness Report 2015-2016 assesses the competitiveness landscape of 140 economies, providing insight into the drivers of their productivity and prosperity. The report series remains the most comprehensive assessment of national competitiveness worldwide.
The film aims to captivate interest and engage an ever growing online community with the hope that this information will insight positive change.
Creative Direction, Design, Animation