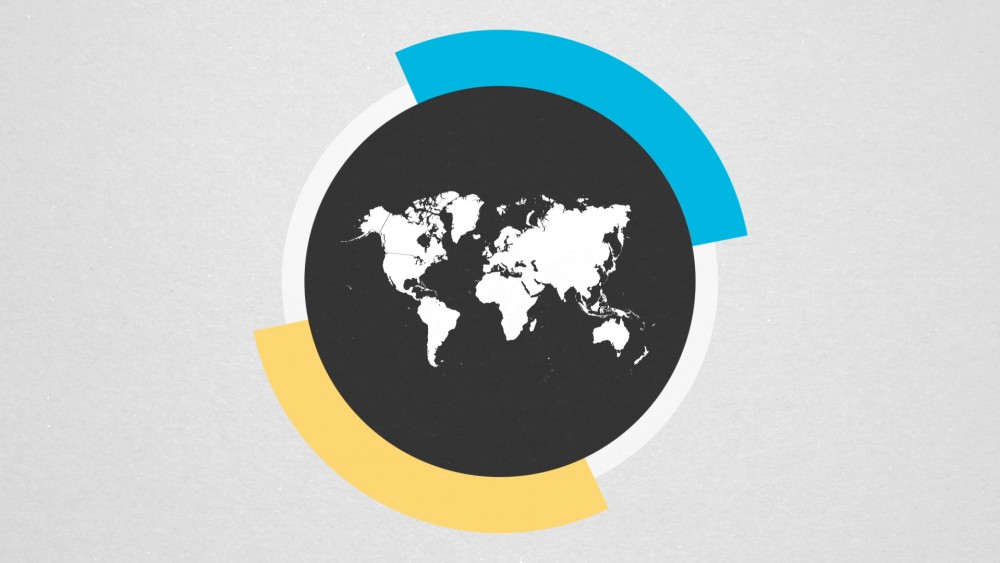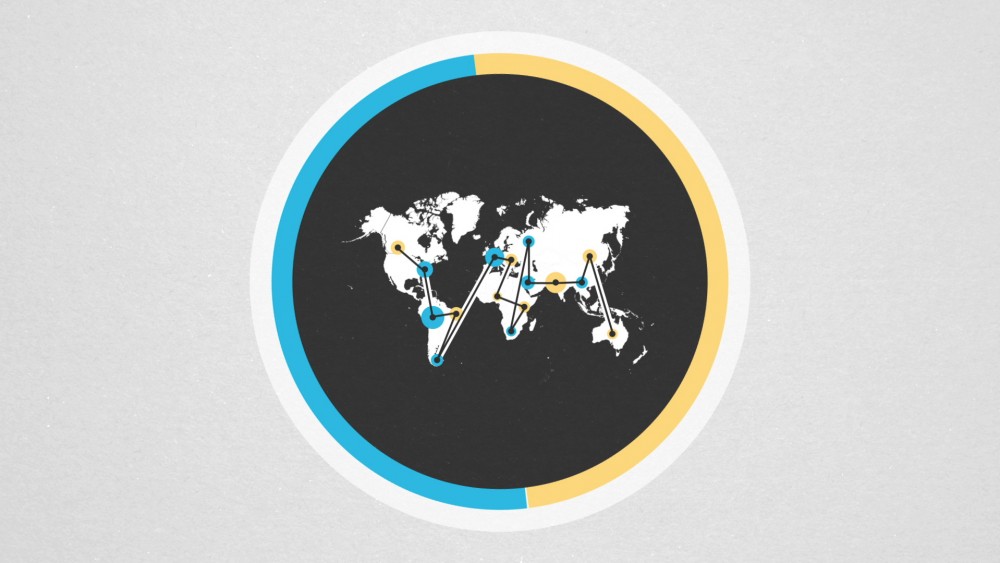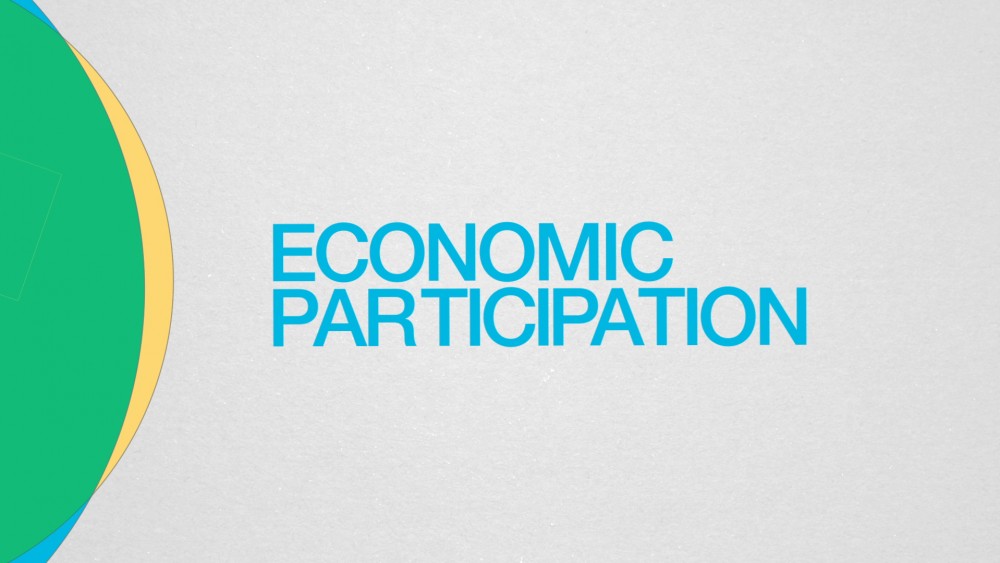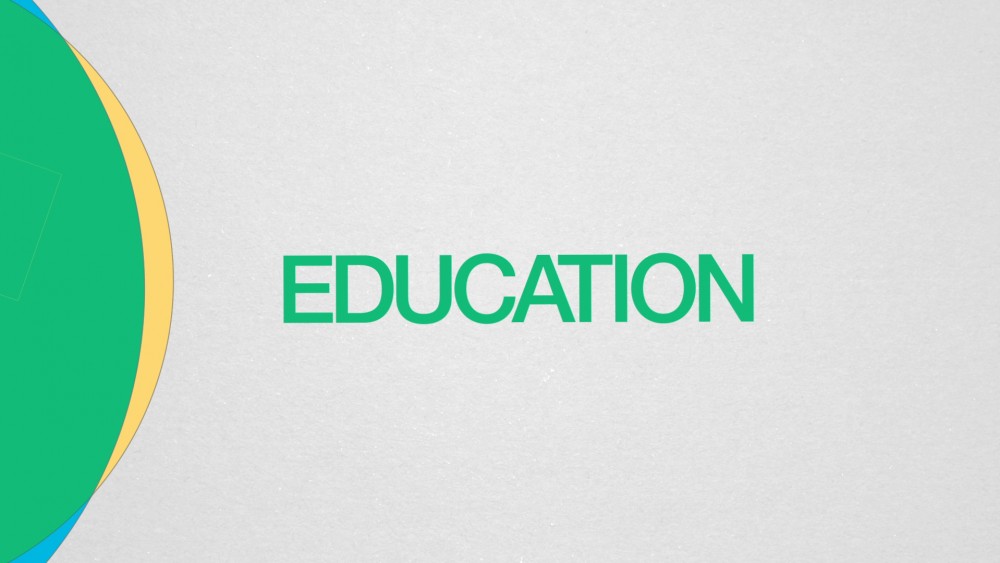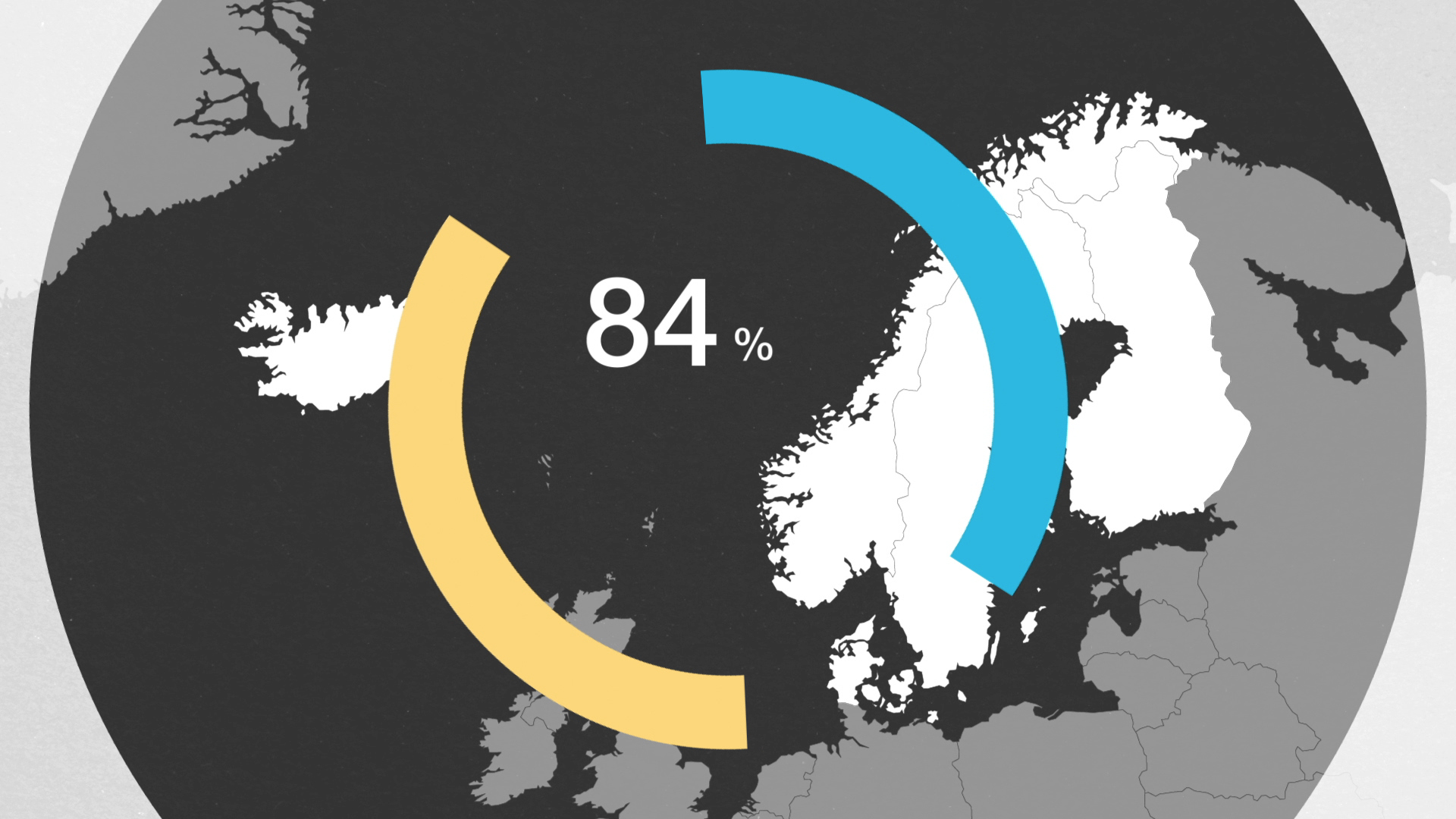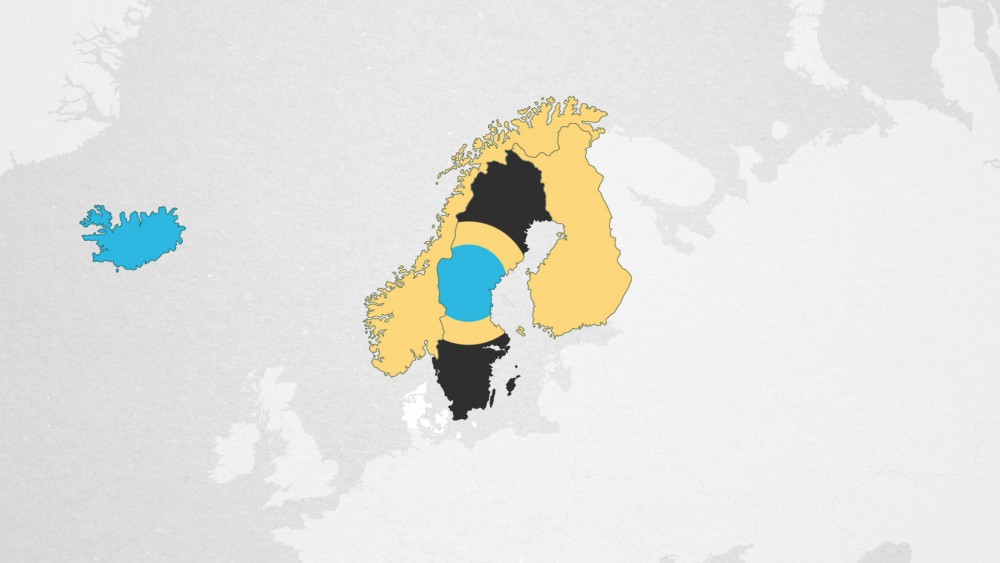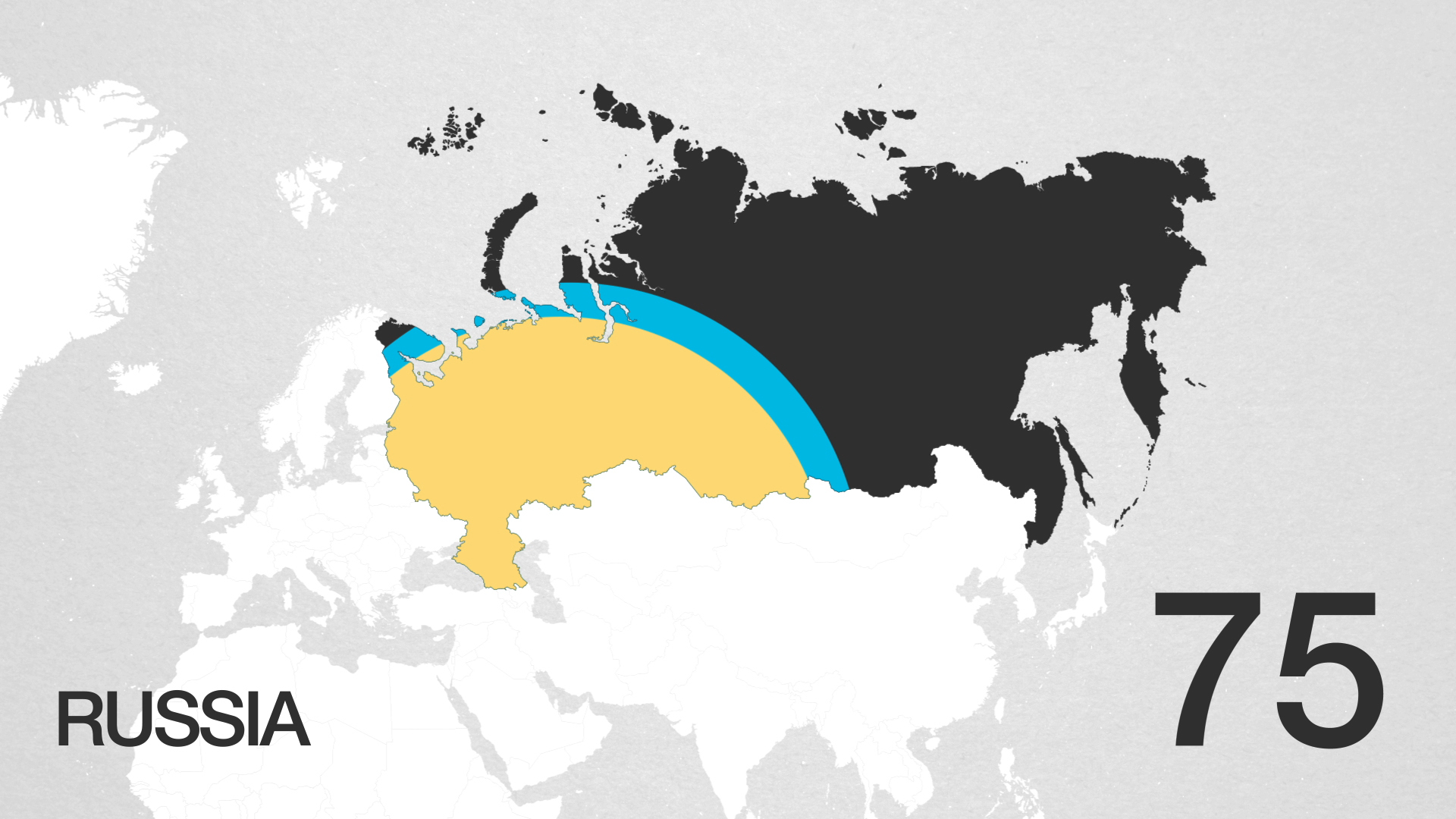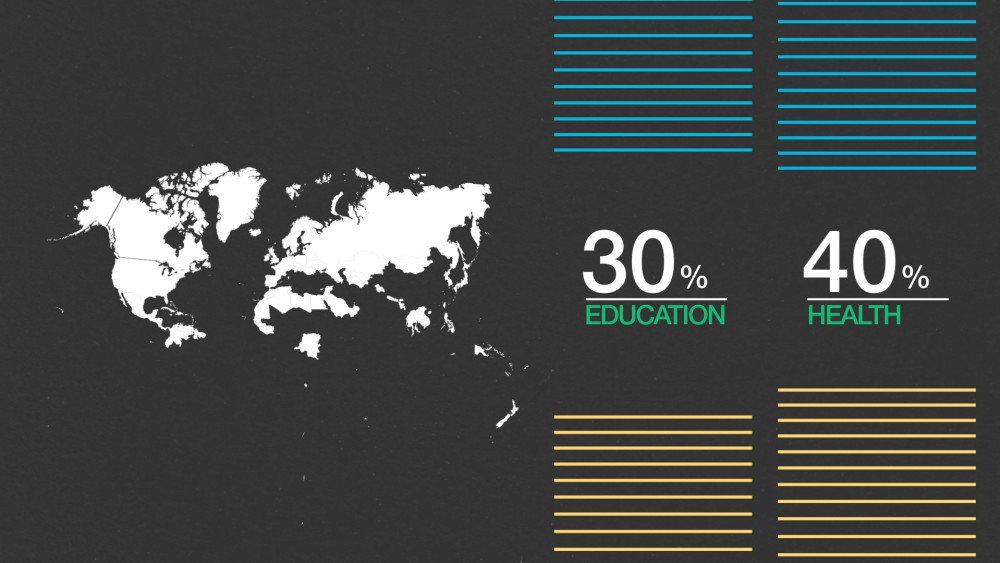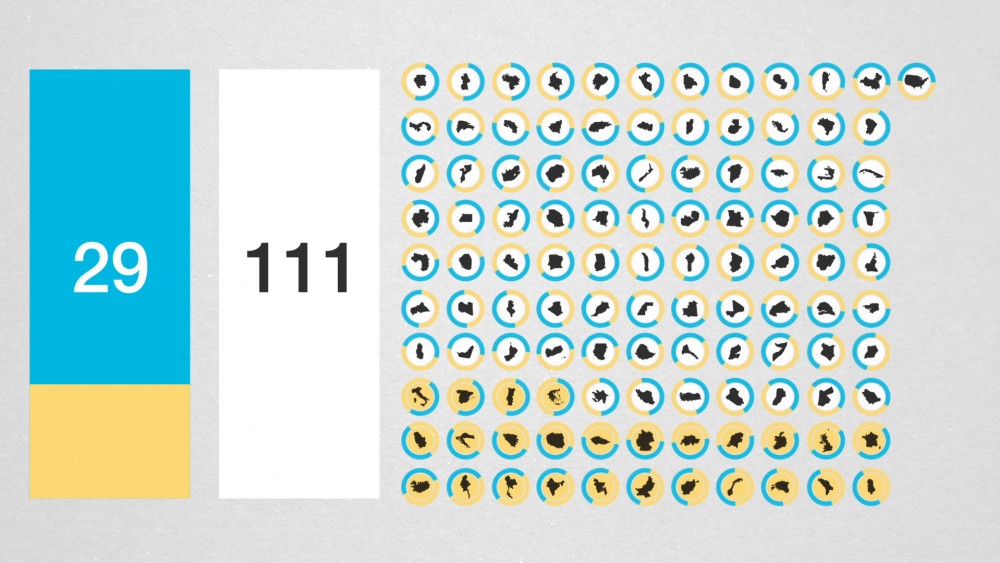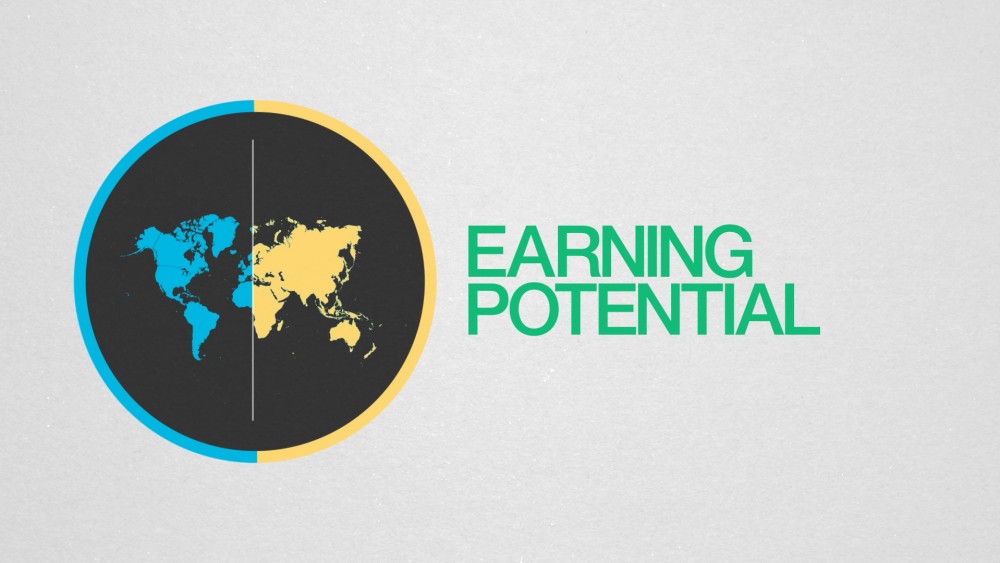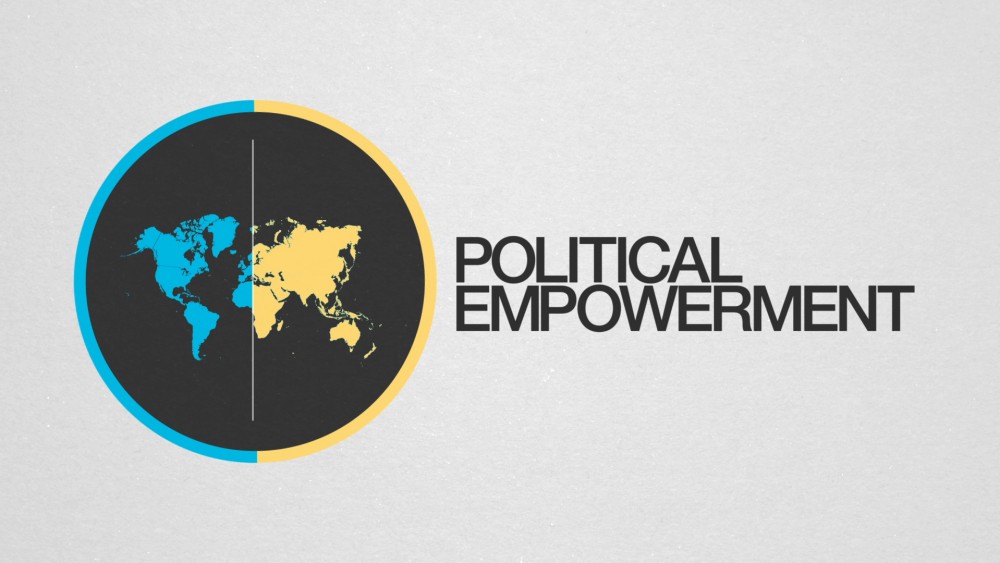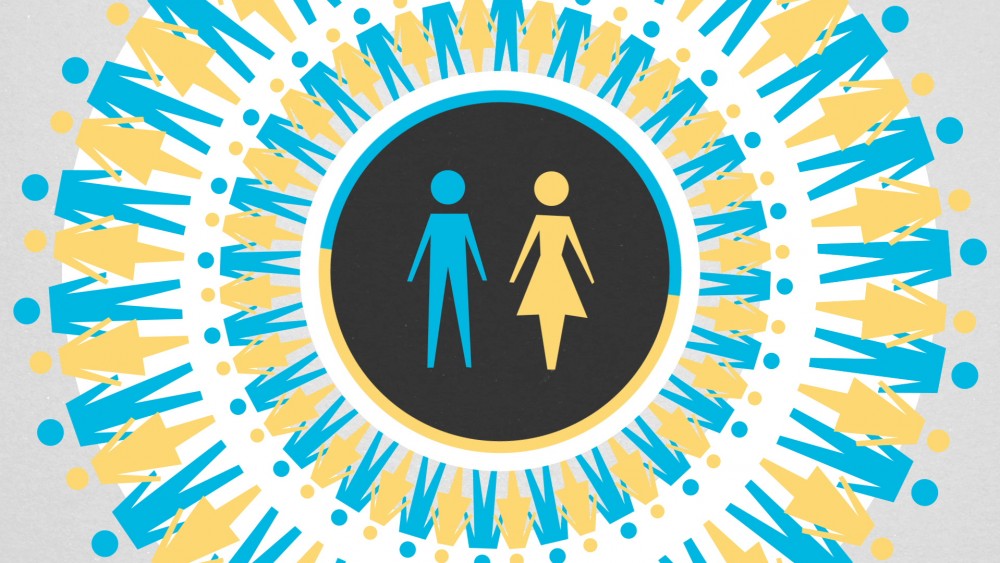 World Economic Forum
Global Gender Gap Report 2014
The Global Gender Gap Report 2014 emphasizes persisting gender gap divides across and within regions. Based on the nine years of data available for the 111 countries that have been part of the report since its inception, the world has seen only a small improvement in equality for women in the workplace.
The film aims to captivate interest and engage an ever growing online community with the hope that this information will insight positive change.
Creative Direction, Design, Animation